The internet has truly changed the way that people search for things and buy them, making it easier than ever to find local businesses online. That said, it's still possible to lose out on potential customers by not having an expert handle your local SEO strategy properly. 
This brief guide will help you determine whether or not you actually need the services of a local SEO company and will give you some good reasons why they are worth hiring!
What Is an SEO Company?
An SEO company is an agency that specializes in improving the visibility of your website in search engines. 
– They do this by using proven marketing techniques to achieve organic rankings and improve your ranking on search engine result pages. All these tasks take time, patience, and knowledge of how to execute each technique correctly. This is why you need the help of a local SEO company for your business
– A successful marketing campaign needs to have consistency in order to be successful so if you hire someone who lives out of state it would not work as well as if you hired someone who was close by because they will have inconsistent visits or may not visit at all. 
– Hiring a local SEO company means that they are more likely to be able to commit more hours towards working on your site and building up your clientele than someone who does not live near you. Also, some people might use unethical techniques when trying to boost their rankings which can hurt your site's reputation.
What Can a Local SEO Company Do For My Business?
There are many ways that an SEO company can help your business grow. Some of these services include:
A) Optimizing your website to rank higher in search engine results in pages (SERPS). This will increase visibility, which will lead to increased traffic and more potential customers.
B) Developing content with keywords in mind. This will make it easier to rank on SERPS and reach out to new audiences. The content should also be updated regularly so as to keep the site fresh.
C) Adding social media links to attract new visitors from the vast social network landscape. Doing this increases exposure and builds a community around the company. Social networks such as Facebook, Twitter, Instagram, etc., can all be used for promotion purposes by including your URL within posts or profile information.
What Benefits Can I Get From Working With An SEO Firm?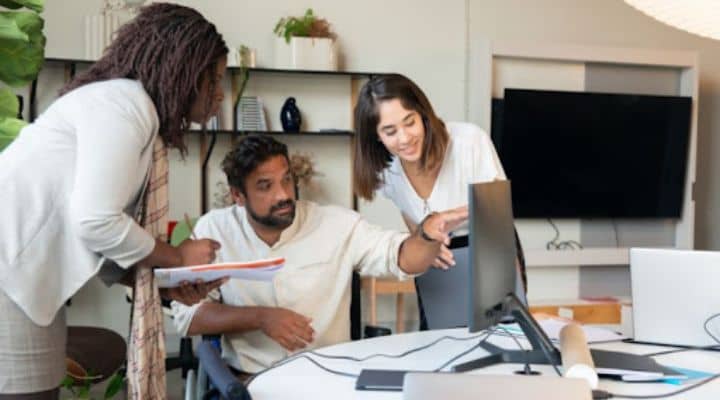 There are many benefits to working with an SEO firm. They can help you identify your target audience and make sure they know about your business, they can help you find keywords that will generate the best traffic to your site, and they can also monitor how well your website is performing on search engines. It's important to remember that SEO is not just about rankings; it's also about making sure your customers have access to your content. 
– Search engine optimization firms will often analyze your current ranking position as well as look at historical data to come up with a competitive plan of action.
– The competitive plan of action often includes keyword research, link building, campaign design and management, social media marketing services, copywriting, and more.
– The benefit of hiring an SEO company is that these experts take all the guesswork out of what you should be doing in order to rank better in search engine results pages.
How Will An SEO Consultant Help My Business?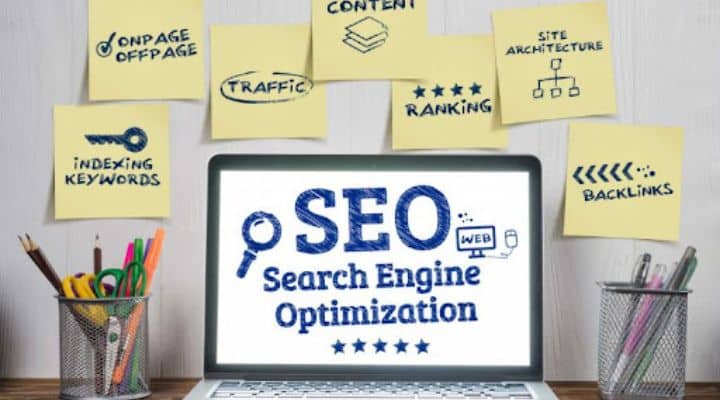 Search engine optimization is essential if you want your business to grow. It will help people find your company on the internet, as well as attract new customers and sales. Working with an SEO consultant will help your site rank higher in search engine results pages by utilizing keywords, titles, tags, and descriptions that are specific to your industry. This can be beneficial because it will give you more exposure to potential clients who are searching for what you offer.
How Will An SEO Professional Help Improve My Rankings and Traffic?
An SEO professional can help improve your rankings and traffic by making sure that you're getting found in search engines like Google, Yahoo, and Bing. This is done through a variety of methods including keyword research, backlink analysis, on-site optimizations, link building, social media marketing, competitive intelligence, and many more. The result will be an increase in visibility for your website as well as new leads coming to your site daily.
The best way to find out how an SEO company will work with you is to talk with them about their process and what they specialize in. 
It's also important to ask about pricing since there are many different levels of services offered and it's possible some providers will be better suited than others depending on what you need.
How Should I Choose The Right Website Design And Development Service Provider In India?
When it comes to choosing the right company, you should do your homework. 
First, make sure they have experience in website design and development. 
Next, see if they offer services that are tailored to your needs. 
For example, if you're looking for a company that is also able to offer web hosting or email marketing services, make sure that's included in the plan. Finally, go with what feels right for you and your business there are many companies out there so choose one that has the potential to grow with you! It's time to put your site on the map. 
The first step? Make sure you have a local SEO company by your side, that will be able to help get all of those much-needed rankings. Contact us today for an appointment!
What Things Must Be Considered Before Selecting A Digital Marketing Agency in Delhi?
When deciding on a digital marketing agency, it is important to evaluate the level of skill required to achieve your goals. There are many types of agencies that offer different services and price points. 
Some things you might want to consider when evaluating an agency are:
 – Do they have experience with your industry? 
–  What type of service do they provide? 
– How much does the service cost? 
– Will the company work with me to create my own strategy or plan? 
– Can I receive feedback from the company about my progress toward achieving my business goals? 
– Am I able to ask questions directly to someone in charge of developing campaigns, analytics, and reporting? 
– How much time will be allocated to produce results? 
– Can I get a sense of their background before signing up for their service (i.e., testimonials)? 
– Are there any hidden fees associated with their service?
What Questions To Ask When Hiring an Online Marketing Agency?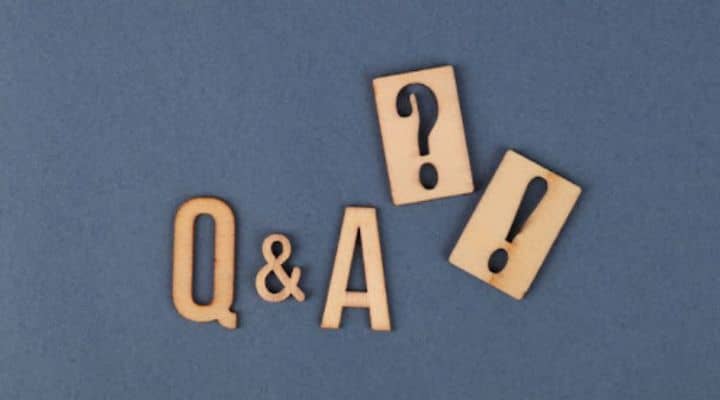 If you're looking to hire an online marketing agency, there are many important questions to ask before making your decision. These are the most common questions we hear from clients:
– What is their strategy? 
– How can they make our company more visible on Google? 
– What's their reputation? 
– Can they execute against our goals? If so, what is their process? 
– What are their pricing and contract terms? 
– Do they offer any guarantees or warranties?
– What other services do they provide in addition to search engine optimization (SEO)?
– Are any of their services included in their monthly fee or do we need to buy them separately?