If you want to be successful in digital marketing, it's important to understand link-building methods and how they work. To help you get a leg up on the competition, we've pulled together a comprehensive list of the best link-building methods in 2022 (and how to use them!) so that you can start making your business more visible today!
1) In-Person Connections
In-person connections are still significant for building relationships, and they can also help with your SEO. Attending industry events, conferences, and networking functions can help you meet new people who can link to your website. You can also connect with potential customers and get press coverage at these events.
If you have a blog, publish posts about the event so that readers know what's happening as it happens. Be sure to use SEO keywords like the latest news or key trends when blogging about the event so that it shows up on search engines and blogs when people search for those topics.
2) Social Media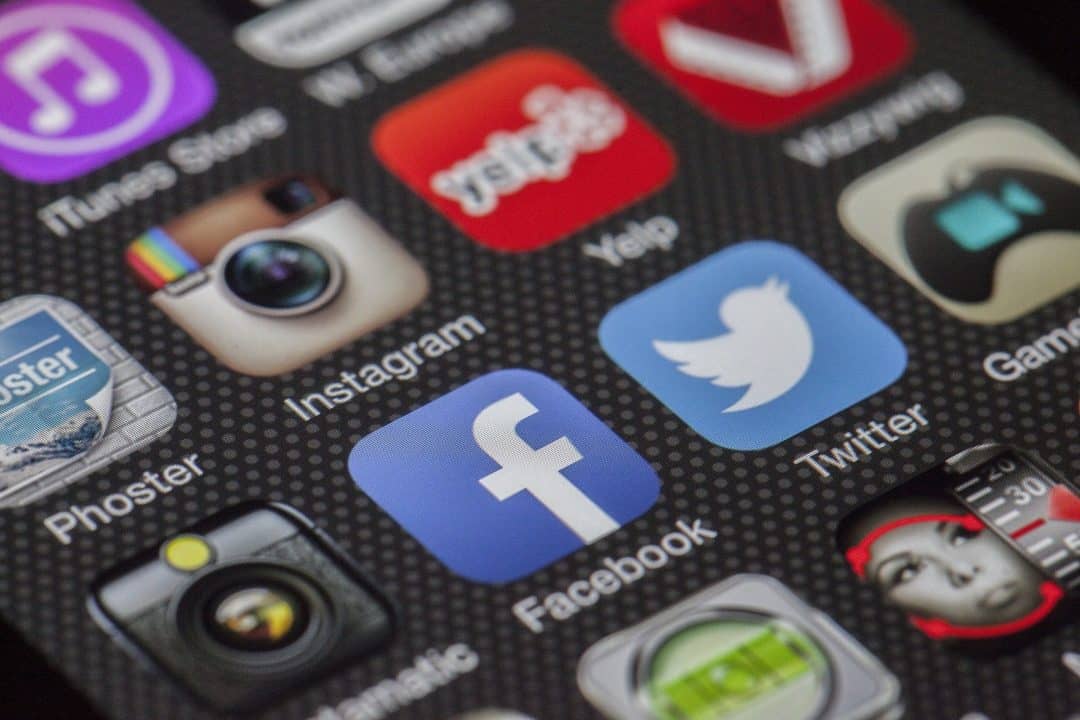 In today's digital world, social media is a powerful tool that can be used for link-building. Creating informative and engaging content can attract links from other websites and social media users. Additionally, using social media to connect with influencers and other businesses in your industry can help you build valuable relationships that can lead to link opportunities. 
As the use of social media increases, so will the number of people who are looking for links on it. With increased competition on sites like Facebook and Twitter, you'll need to make sure that your posts are creative enough to stand out from the crowd.
3) Webinar Creation & Live Streaming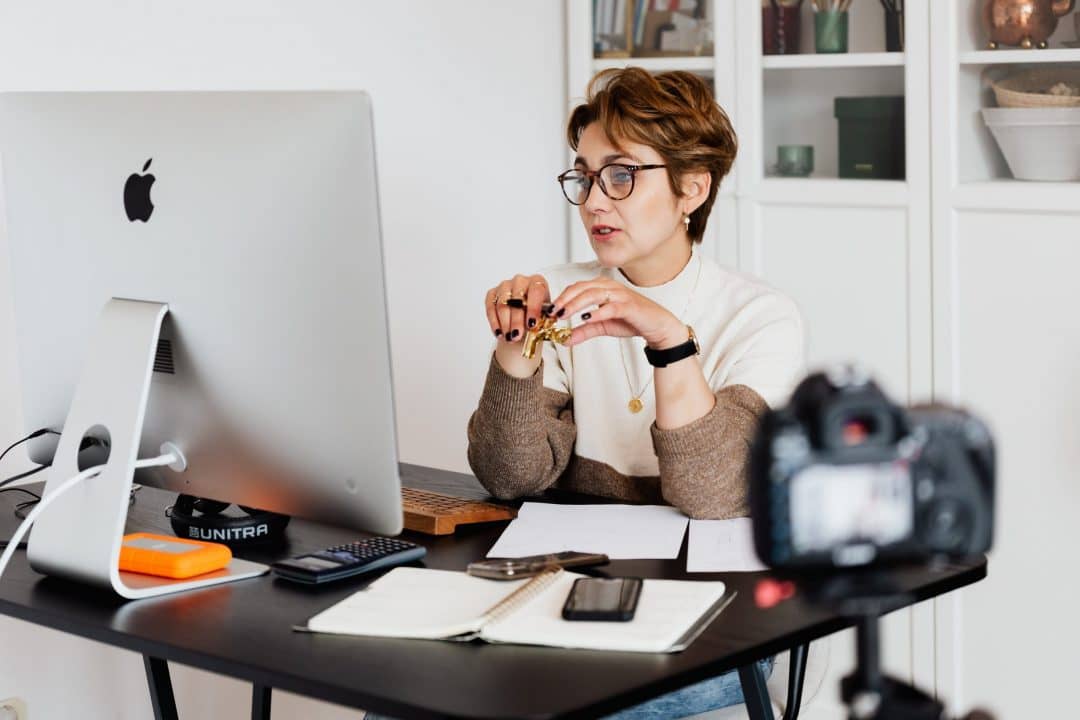 You can create a webinar on just about any topic related to your business. And with live streaming, you can reach a larger audience than you would if you were just doing a pre-recorded webinar. Plus, live streaming is more engaging and interactive, which can help boost your digital marketing strategy. 
As the number of people watching live streams grows, so does the opportunity for engagement from viewers (and potential customers). One study found that YouTube Live has generated over 4 billion hours of viewing time since its launch in 2011. So don't wait to get started with this powerful link building technique!
4) Mobile Marketing
Mobile marketing is one of the most critical aspects of digital marketing. In order to succeed in the digital age, you need to have a strong mobile marketing strategy. Here are 7 methods that will help you boost your website mobile experience:
– Create a responsive website design that looks great on all devices.
– Use social media platforms to reach a wider audience.
– Make sure your website is mobile-friendly and loads quickly.
– Add an app for customer convenience.
– Optimize your site for mobile searches with keywords and tags (SEO).
– Implement smart CTAs, so visitors can take action wherever they are.
– Don't forget about customer service! Make sure you're easy to contact via live chat or phone at any time of day, 365 days a year.
5) Reaching Out To Industry Influencers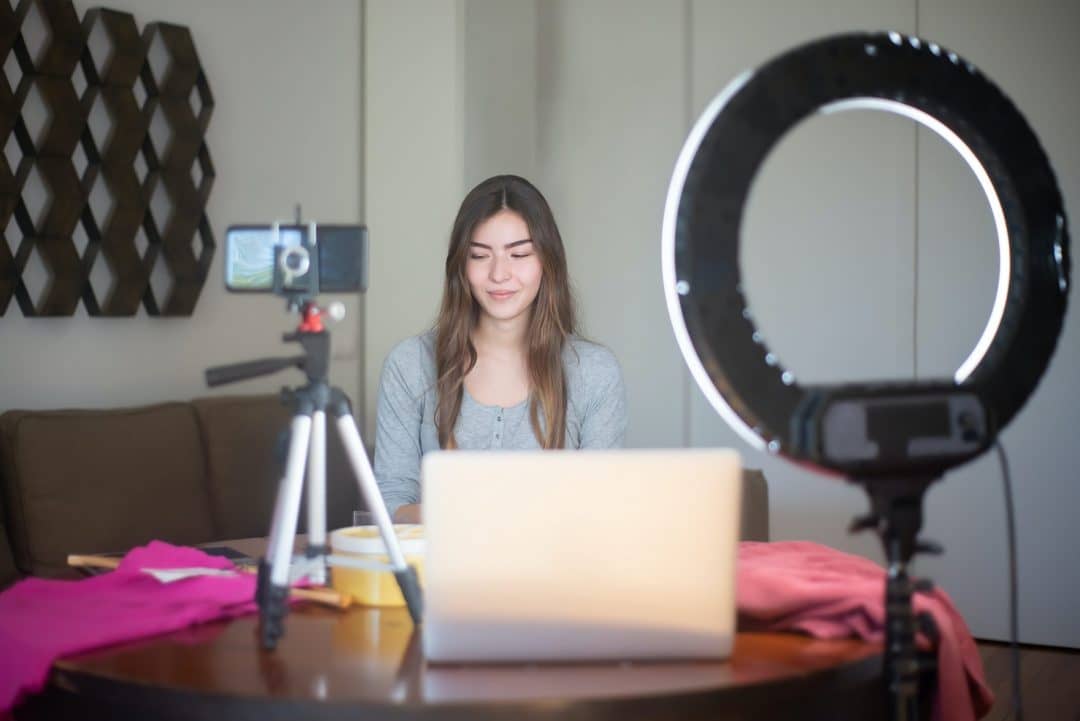 In order to get your website in front of as many people as possible, you need to reach out to industry influencers and ask them to link to your site. This can be done by guest blogging, writing informative articles, or creating helpful resources. It's also a good idea to leave comments on their posts and talk about what they've written. 
Another way is through outreach emails that are personalized with relevant information about the blogger (ex: for a fashion blog, it might mention a piece of clothing). It's important to note that the more personal the email is, the better chance it has of being read.
6) Business Partnership/Selling
One method that is still effective and has been around for a while is finding partnerships with other businesses. You can offer to promote their products/services on your website or social media platforms in exchange for them doing the same for you. This is a great way to get exposure to new audiences and grow your reach.
Another method that can be effective is selling links. This means that you find websites that are willing to pay you for linking to their site from yours. It sounds easy, but it's not as easy as it sounds. Not only do you have to find the right companies, but they have to be willing to provide a quality link in return so that this technique isn't detrimental to your SEO ranking.
In order for these link building methods to work, there needs to be something in it for both parties involved, otherwise, it won't work out well for either party involved.